Heart Health Program
The Heart Health Program aims to help you increase your physical health and wellbeing through practical exercise, nutrition and lifestyle management support. The program runs for 52 weeks and includes regular physical activity sessions tailored to your needs and fitness level and 12 health education modules.
The program covers a range of topics including setting healthy goals, nutrition and healthy eating, physical activity, chronic conditions, quitting smoking, responsible alcohol consumption, back care, stress management and maintaining a healthy heart.
The program is offered in two formats – the Heart Health Group Program and the Heart Health Individual Program.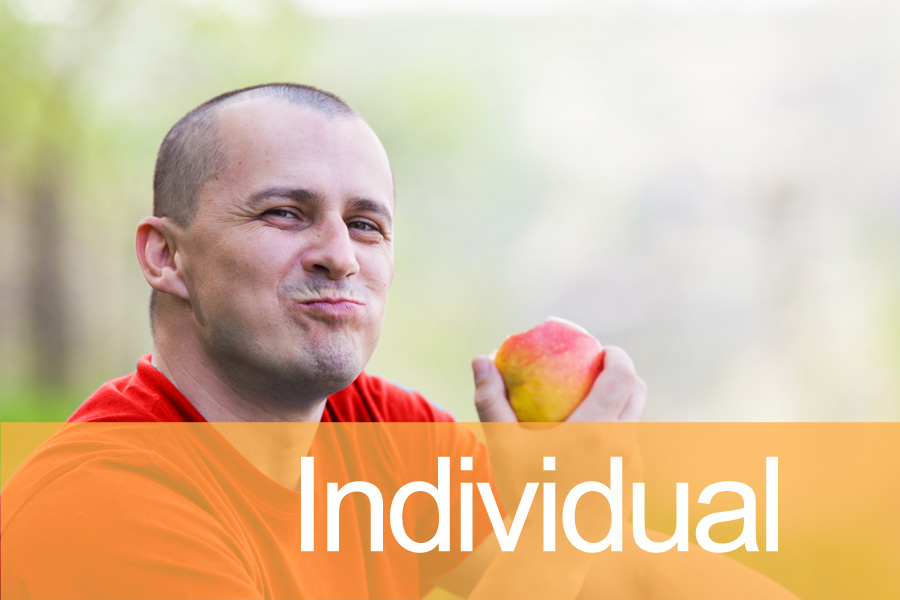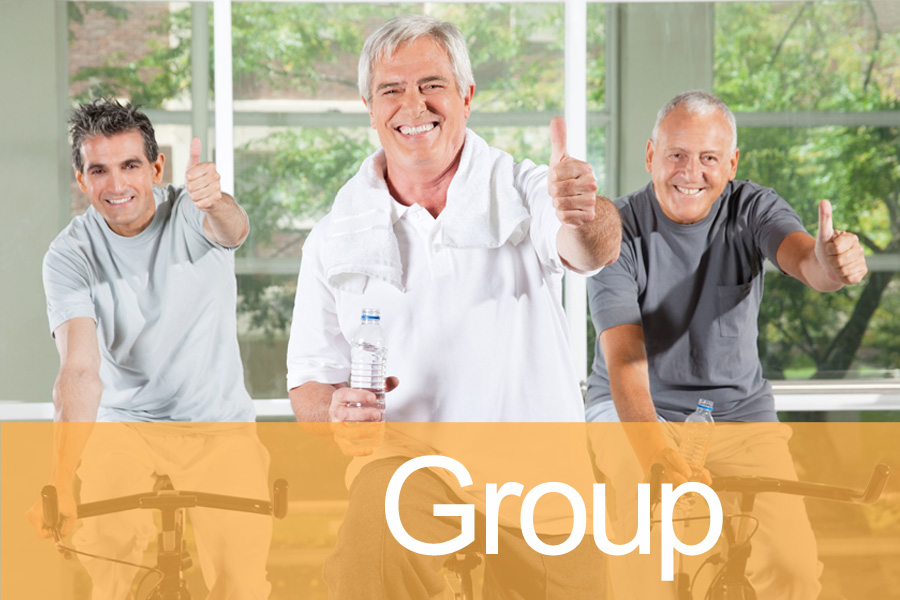 Get Fitter, Healthier and Happier!
The 52-week Heart Health Program will improve your health and help develop new networks and friendships.
Register today to become Fitter, Happier and Healthier!
What are the benefits of the Heart Health program?
Increased energy levels and fitness
Maintain a healthy weight
Prevent chronic diseases
Greater mobility in spine and joints
Learn healthy eating practices
Stress management and better sleep
Improve your strength, flexibility and co-ordination
Better relationships and new friends
As an older member of the group I was able to exercise within my ability and was able to participate in all activities. The mixing and social side of the program was excellent.
I am feeling fit, am able to get around more freely sleeping better after exercise and doing more around the yard without feeling any pain. I am also playing more sport, swimming and bowls.
As a person suffering with diabetes, I am very happy with the improvement in my health and fitness. My blood glucose readings have dropped and my doctor has reduced my medication.